Pixels and Pain
is now available in
print
. Please pick up your copy today.
Pixels and Pain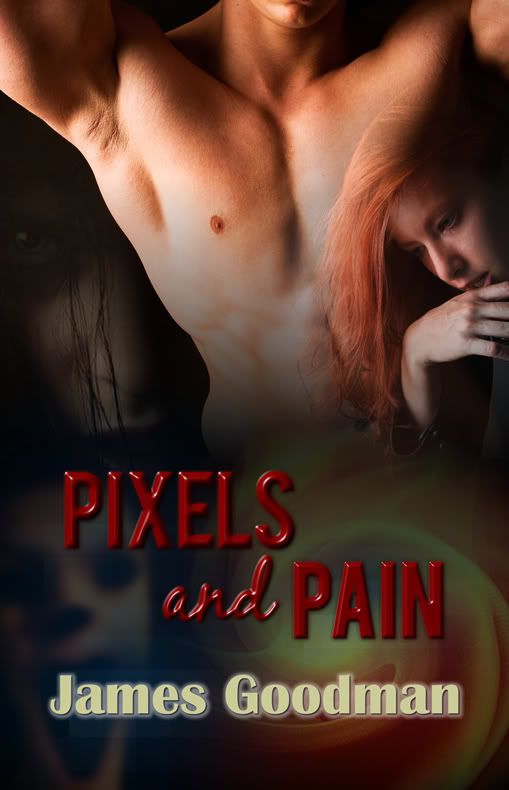 Here is a blurb:
Explore the dangerous domain of a madman…
Johnny Walker is a FBI agent on a personal crusade to catch a killer. One year ago, his little sister was brutally murdered and the police still don't have a suspect.
Mary Marshall founded a watchdog group to rid the world of online predators after her sister fell victim to a charismatic stranger she met on the popular networking website, HiyaSpace.
As the similarities surrounding their losses draw these two together, they soon embark on a desperate quest for answers—a quest wrought with peril, betrayal, and unimaginable horror.
In a virtual world where everyone's a friend, and everyone's a suspect, will Johnny and Mary be able to track down and stop an internet serial killer whose unspeakable deeds threaten to destroy them all?
Or will these two hunters become the prey, unable to escape the web of
Pixels and Pain?
Labels: Book News, Pixels and Pain