Dar-Wednesday
It's time for another installment of
The Darwin Awards
.
(26 January 2007, Texas) In a world full of wonders, man invented boredom. So work time becomes play time. If you work in an office, you reproduce your naughty bits on the copy machine. If you work for an arc welding company? A plastic bucket, welding materials, and a single spark can combine for a play date with a bang.
"I was on the computer when I heard the boom," said a resident of the trailer park adjacent to the welding shop. "It shook my house. The whole neighborhood could feel it!"
Just for kicks, a 30-year-old welder and four co-workers had attempted to blow up a plastic bucket. Our man placed a striker, a spark-generating device used to start a welder's torch, in the plastic bucket and sealed it. Then he filled the bucket with acetylene, an explosive gas used for welding. The plan was to toss the bucket in the air, and watch it explode when the striker sparked.
Before that happened , however, our Darwin wannabe inadvertently kicked the plastic bucket, and the striker struck a spark. BOOM. The explosive force turned the lid of the bucket into a whirling saw that flew through the air and struck the man in his right arm, nearly severing it. He also sustained lacerations to his right leg.
No one else was injured in the blast, and no charges were filed, as it was felt that the perpetrator of the incident had already been sufficiently punished.
I also need to take a moment to let you know that
Pixels and Pain
is now available in e-book format. Please pick up your copy today.
Pixels and Pain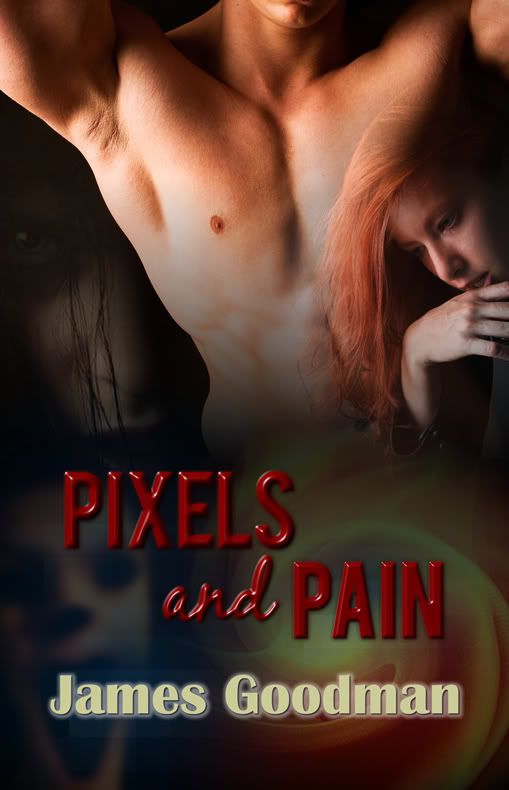 Here is a blurb:
Explore the dangerous domain of a madman…
Johnny Walker is a FBI agent on a personal crusade to catch a killer. One year ago, his little sister was brutally murdered and the police still don't have a suspect.
Mary Marshall founded a watchdog group to rid the world of online predators after her sister fell victim to a charismatic stranger she met on the popular networking website, HiyaSpace.
As the similarities surrounding their losses draw these two together, they soon embark on a desperate quest for answers—a quest wrought with peril, betrayal, and unimaginable horror.
In a virtual world where everyone's a friend, and everyone's a suspect, will Johnny and Mary be able to track down and stop an internet serial killer whose unspeakable deeds threaten to destroy them all?
Or will these two hunters become the prey, unable to escape the web of
Pixels and Pain?
Thanks for staying with the post through the self-indulgent plug for my new book.
The Dance
was my all time favorite book, until I wrote this one. If you enjoy my writing style at all, this new book will blow you away…
Labels: Book News, Darwin Award, Pixels and Pain