Book News and Friday 55
Have you read
The Dance
yet? Are you holding out for the print version? I realize that there are still a lot of people who just can't bring themselves to read an e-book.
Well, if this is the category you fall in, I have some fantastic news.
The Dance
is now available in print!
Click on
HERE
to order a copy directly from the publisher.
It's also available at Amazon.com You can reach it by clicking
HERE
So don't delay, pick up your copy today (rhyme intended).
The Dance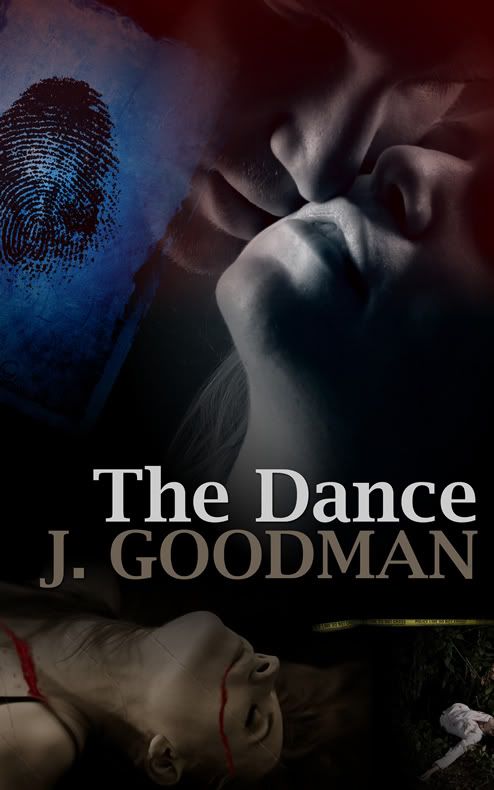 Here is a blurb:
Nearly a decade ago, Detective Tom Wiley worked a case that continues to haunt him to this day. But while the nature of The Puppeteer's horrific crimes will always remain in Tom's memory, it's the guilt of not catching the serial killer before he vanished that still weighs heavily on his heart.
Eight years have passed since the last victim fell under the blade of that maniac during his vicious killing spree. The time of peace and quiet has come to an abrupt and gruesome end.
The Puppeteer is back.
With the unwanted help of his newly assigned partner, Detective Anna Perez, Tom will stop at nothing to end The Puppeteer's latest reign of terror. But as the detectives follow the trail of bodies, they quickly realize The Puppeteer may not be their deadliest enemy, and they're up against something far more sinister than the twisted workings of a serial predator.
Can Tom and Anna survive this world of insanity and death, of love and loss, of myth and magic, where the lines between good and evil are hard to discern? Or will they be forever swept away in
The Dance
?
And if you are looking for the
Friday 55
:
Alright folks, the object of the game is to write a story using exactly 55 words.
Susie
is the one that started it all, but she has passed the torch to
G-Man
.
Sand burns my eyes, but I don't dare blink. They're close, sounds like three of them. My rifle's useless, a bullet smashed through its chamber in the ambush. The rest of my squad have fallen. The enemy still searchs. I grip a blade in each hand and spring from my hole. No one lives forever.
Also, don't forget that Monday is my very first radio interview on
Romantic Dialogue
.The show broadcasts every Monday night at 9pm EST. My interview will be on March 31st, so mark your calendars.
Here are the particulars:
To have readers and friends participate, you can share the following instructions:
Call the show at (310) 984-7600 and enter Show ID 245692. Or, visit the show at http://www.nowlive.com/show/AlekaNakis.
I hope you can make it by…
Have a great weekend!
Labels: Book News, friday 55, radio interview