The day has finally come. Well, to be exact it came yesterday, but you know what I mean. No? You really don't? The e-book of my first full-length Romantic Horror Novel
The Dance
is available for purchase.
The Dance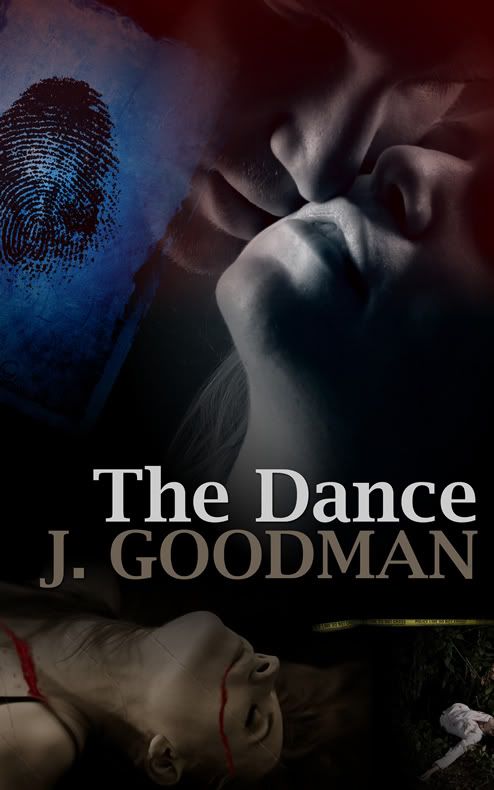 Here is a blurb:
Nearly a decade ago, Detective Tom Wiley worked a case that continues to haunt him to this day. But while the nature of The Puppeteer's horrific crimes will always remain in Tom's memory, it's the guilt of not catching the serial killer before he vanished that still weighs heavily on his heart.
Eight years have passed since the last victim fell under the blade of that maniac during his vicious killing spree. The time of peace and quiet has come to an abrupt and gruesome end.
The Puppeteer is back.
With the unwanted help of his newly assigned partner, Detective Anna Perez, Tom will stop at nothing to end The Puppeteer's latest reign of terror. But as the detectives follow the trail of bodies, they quickly realize The Puppeteer may not be their deadliest enemy, and they're up against something far more sinister than the twisted workings of a serial predator.
Can Tom and Anna survive this world of insanity and death, of love and loss, of myth and magic, where the lines between good and evil are hard to discern? Or will they be forever swept away in
The Dance
?
For those of you who can't bear to read an e-book, this title will be available in print very soon (which in industry terms means about sixty days). Until then, I highly encourage you to give e-books a try. By going electronic, you can pick up a ninety thousand word novel for $6.50 the day after it is released. How cool is that?
Please help me spread the word. Tell your friends, your family and blog about it as needed. Hell, shout it from the rooftops if you think it will help.
Thank you for your support.
Labels: The Dance