Love is Blind
It's stories like
this
that make me wonder why Americans have such a bad image in the rest of the world.
Basically, this
jackass
guy, Dr. Pandey, has a 37- year- old
virgin
son who can't find a wife on his own. So, being good parents they decided to help out. Friends of the family
tried to trick them
suggested they
pawn off
arrange a marriage with their niece who happens to live in India.
When the
girless goober
strapping young lad rides in on his white horse to sweep away the lady of his dreams, he is a wee bit disappointed with her looks.
It's not enough they decided to back out of the marriage, but in true American form, they've opted to sue the family for $200,000 for emotional distress (just how ugly is this woman?) and travel expenses.
Ain't love grand?
He flew over there expecting,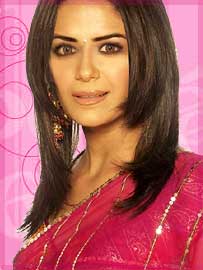 And when he showed up he found,
What an ass…