Ah, it's time to put flowers on the table, light the scented candles and uncork a good bottle of wine. My wife's coming home today. It feels like she's been gone for an eternity. I guess that's to be expected when a couple spends as much time together as we do. Anything more than a day or two and I find myself feeling adrift in this big ol' house of ours.
It could be worse, I suppose; at least I have my son to keep me company. She, on the other hand, has a voice on a phone. I think I have the better end of this particular stick. At least it's almost over.
She should be well out over the ocean by now, thoughts of fish & chips and cobblestone streets fading away. She has only one last obstacle separating her from my open arms: The hell that is customs.
It's definitely high time she came home. Her pillow doesn't smell liker her anymore, although it's case mysteriously didn't make into the wash this time around. But then…tonight, it won't be her pillow that I fall asleep holding. My wife…she's coming home.
I hope everyone has a great weekend. I know I will…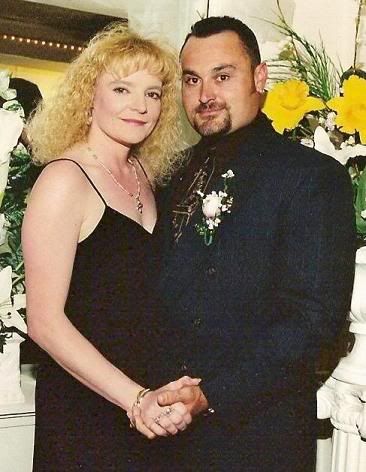 Especially when we get to do this: