After a bit of coercion, I have decided to participate in HNT (Half-Nekkid Thrusday). For more information on HNT, please visit Osbasso (click on the link below).
So, without further ado, I give you my first HNT pic: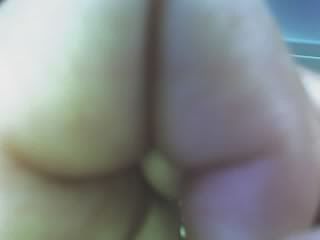 What the hell is that, you say? Well it is a closeup of this: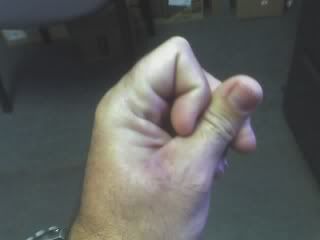 You thought it was something else at first glance, didn't you?
I will try to come up with something a little more original for next week.
Happy HNT!